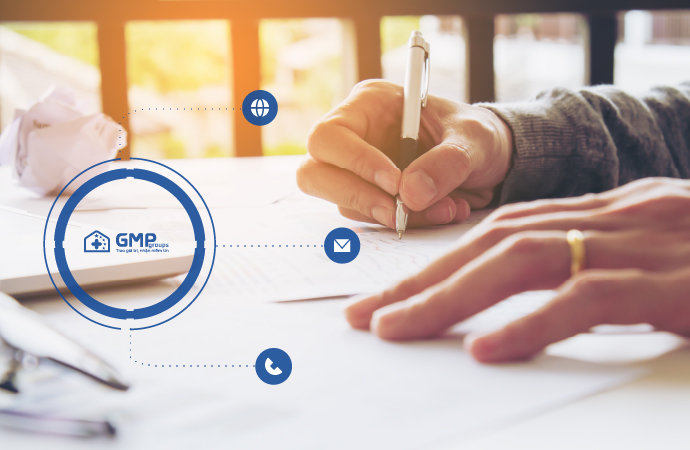 Step 1: Receive information and requirements of the investor
Customers wishing to design and construct clean rooms have a face-to-face discussion with GMP Groups experts on issues such as project progress, project size, planning drawings, architectural design drawings of projects, application standards, technology, Output and Market consumption.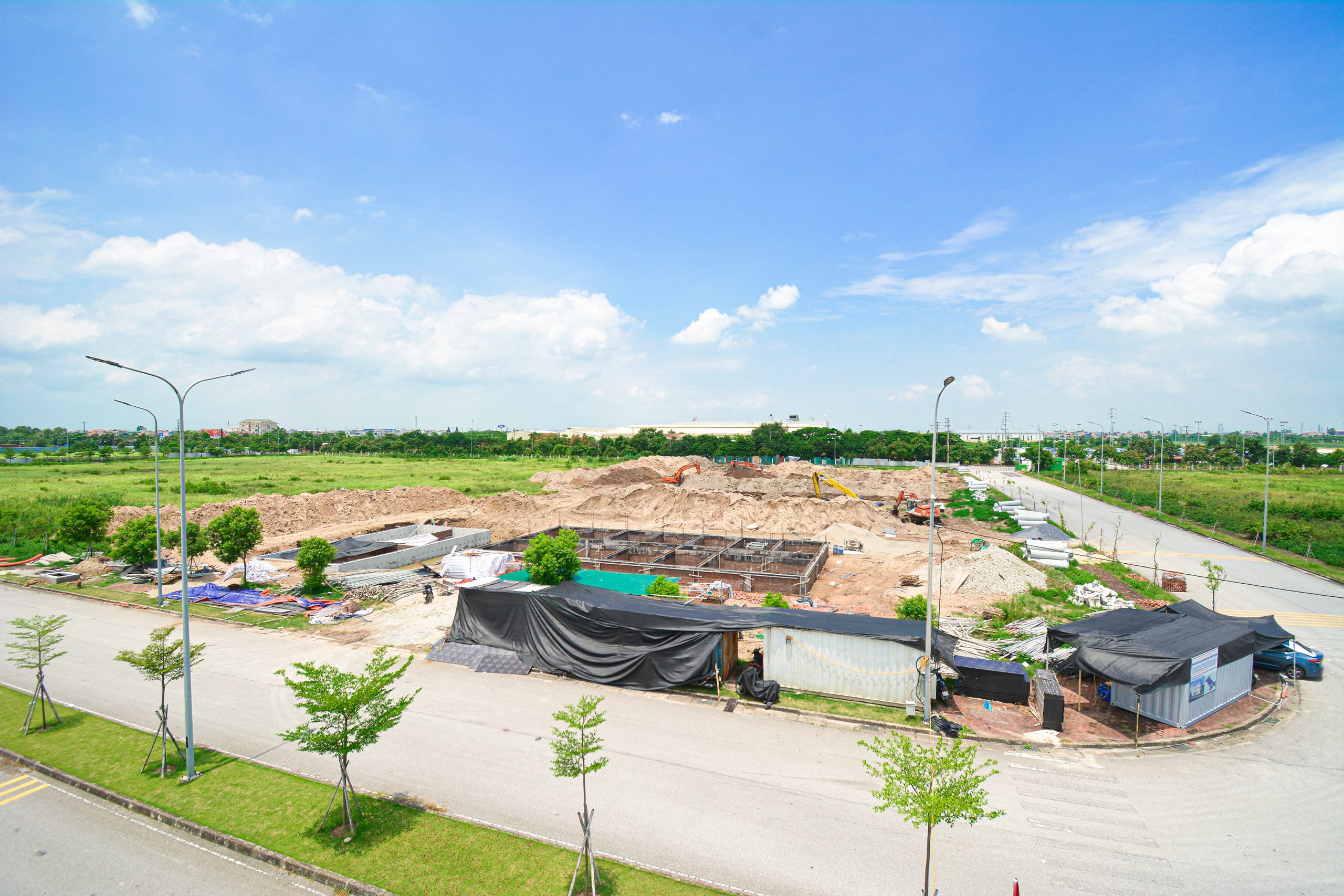 Step 2: Field surveys and preliminary advice
After the field survey process, the technical team of GMP Groups will provide advice on the design plan, supplies and equipment suitable for the construction of clean rooms to ensure GMP standards.  At the same time, quickly outline the preliminary plan of the master plan, the use capacity.
The design of the factory layout is based on 3 principles: Principles of ensuring GxP standards, Principles of efficiency in investment and Principles of safety and environmental protection.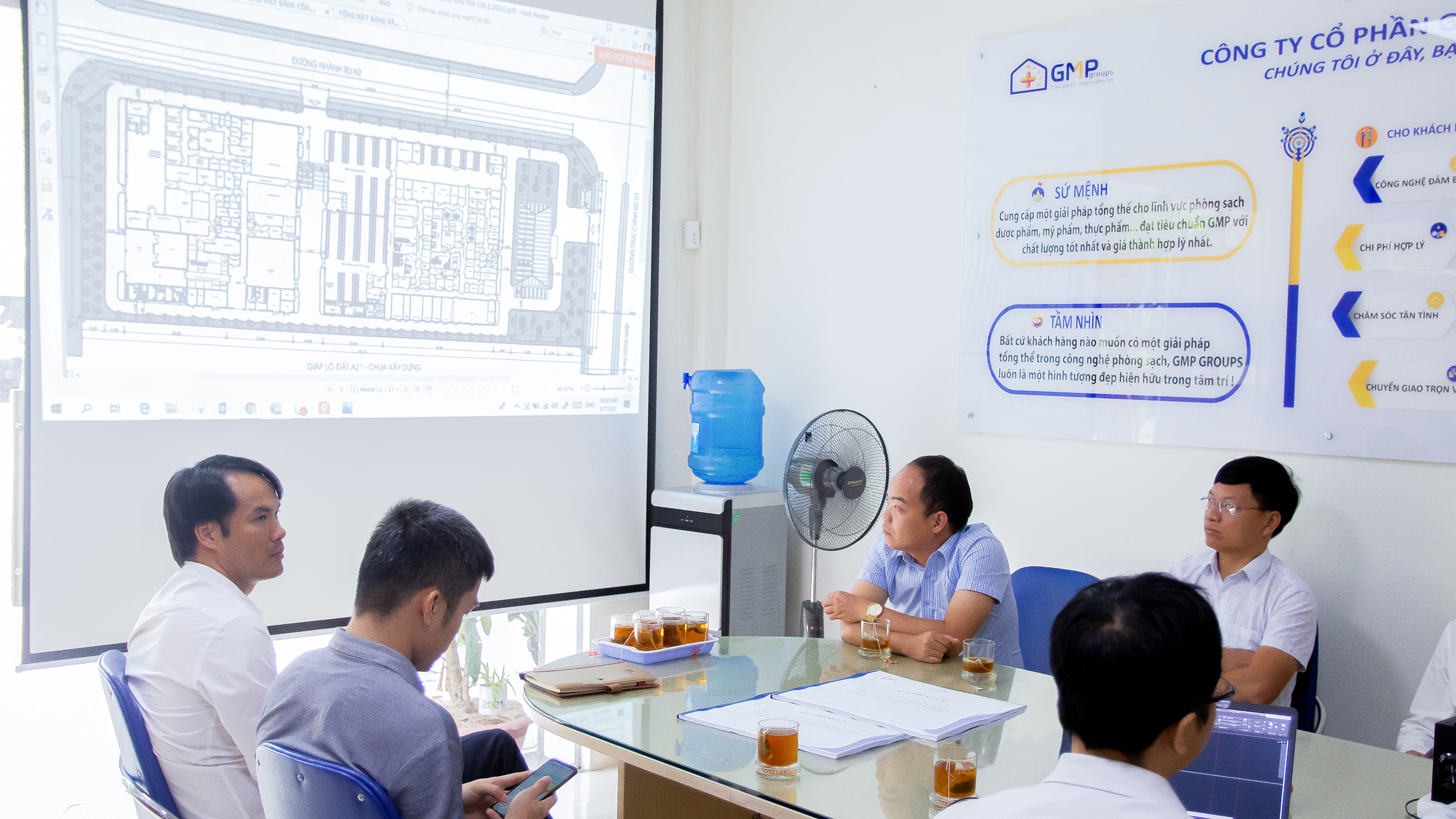 Step 3: Planning and designing the project base
After agreeing with the investor, GMP Groups will draft the planning drawing and the total project premises, functional subdivisions, conduct the design of the facility.
The design profile is full of items and clear information.
The design is consistent with clean room design standards.
The design time is guaranteed according to the progress of the investor.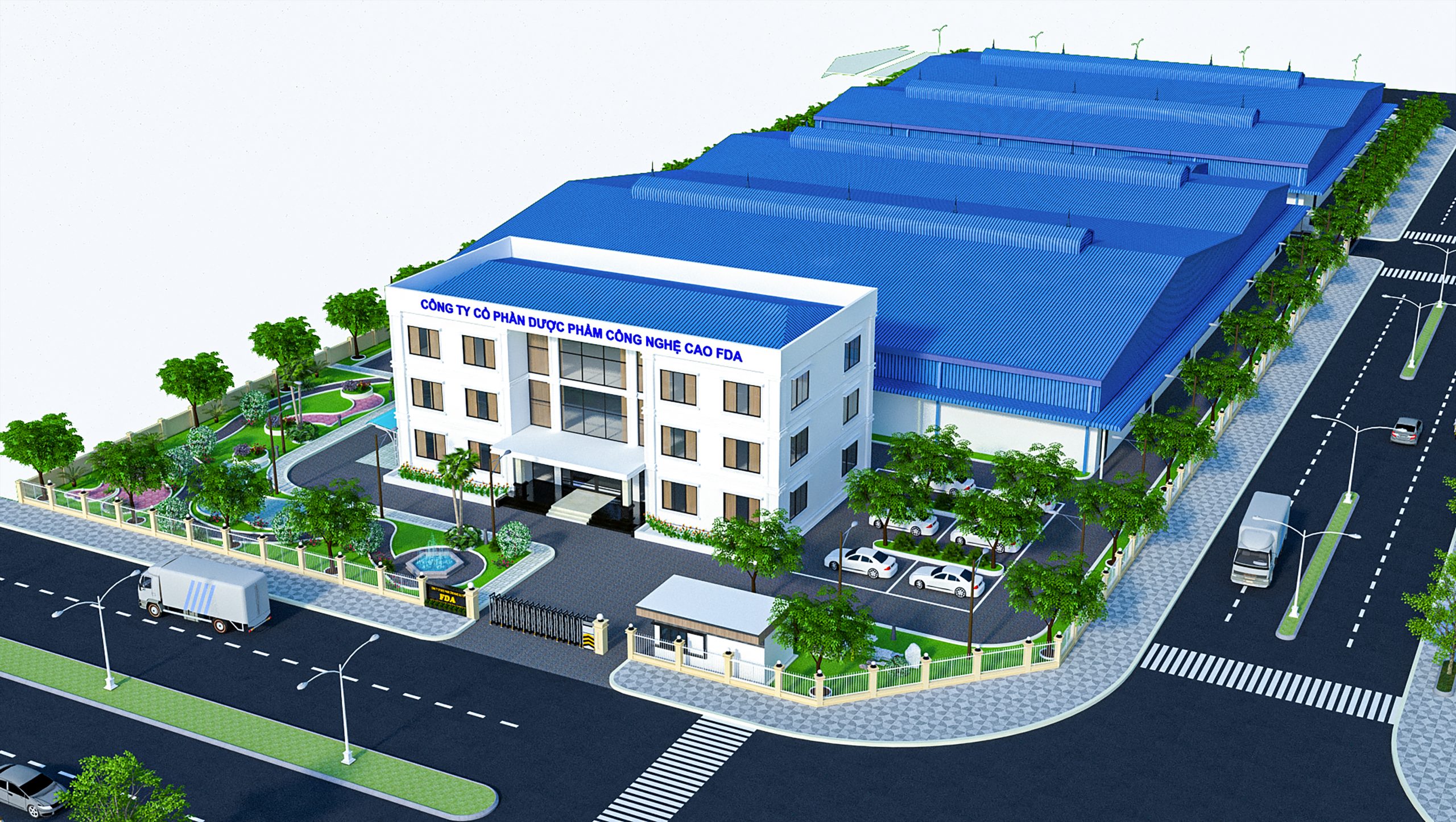 Step 4: Technical design, 3D modeling of the whole building
Based on the information, needs from customers and specifications in the exchange sessions, GMP Groups designed the technical design, 3D modeling of the whole building.
With 3D drawings, customers can almost grasp the perspective of their factory. Customers will have the most comprehensive and comprehensive view of the whole building, visualizing the whole space both inside and out with different views.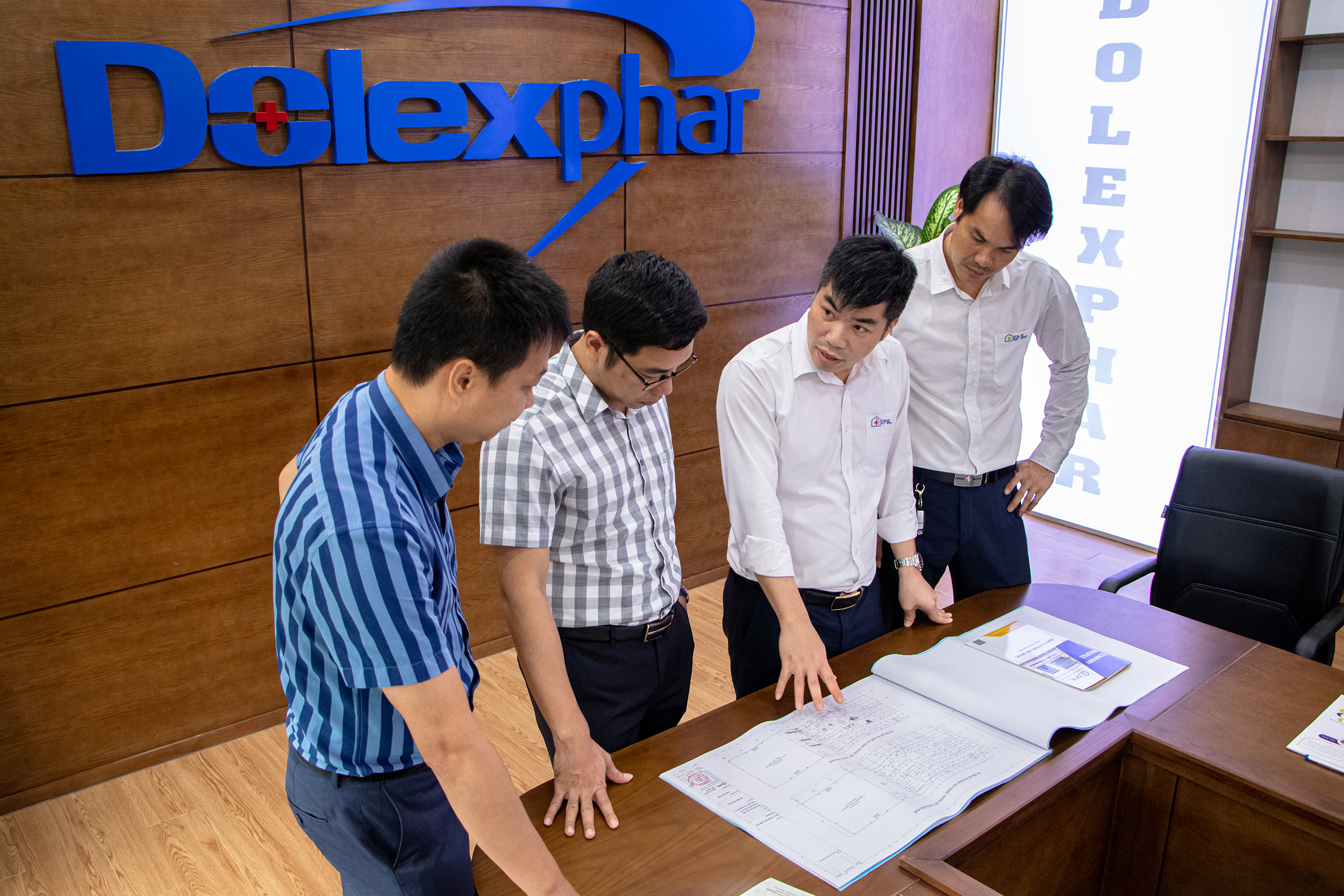 Step 5: Agree on the plan and optimize the drawing
In the process of consulting and designing, GMP Groups has feedback and coordinates with the investor to adjust the unreasonable points of the design. Thereby unifying the plan, optimizing the drawing and preparing to go into construction.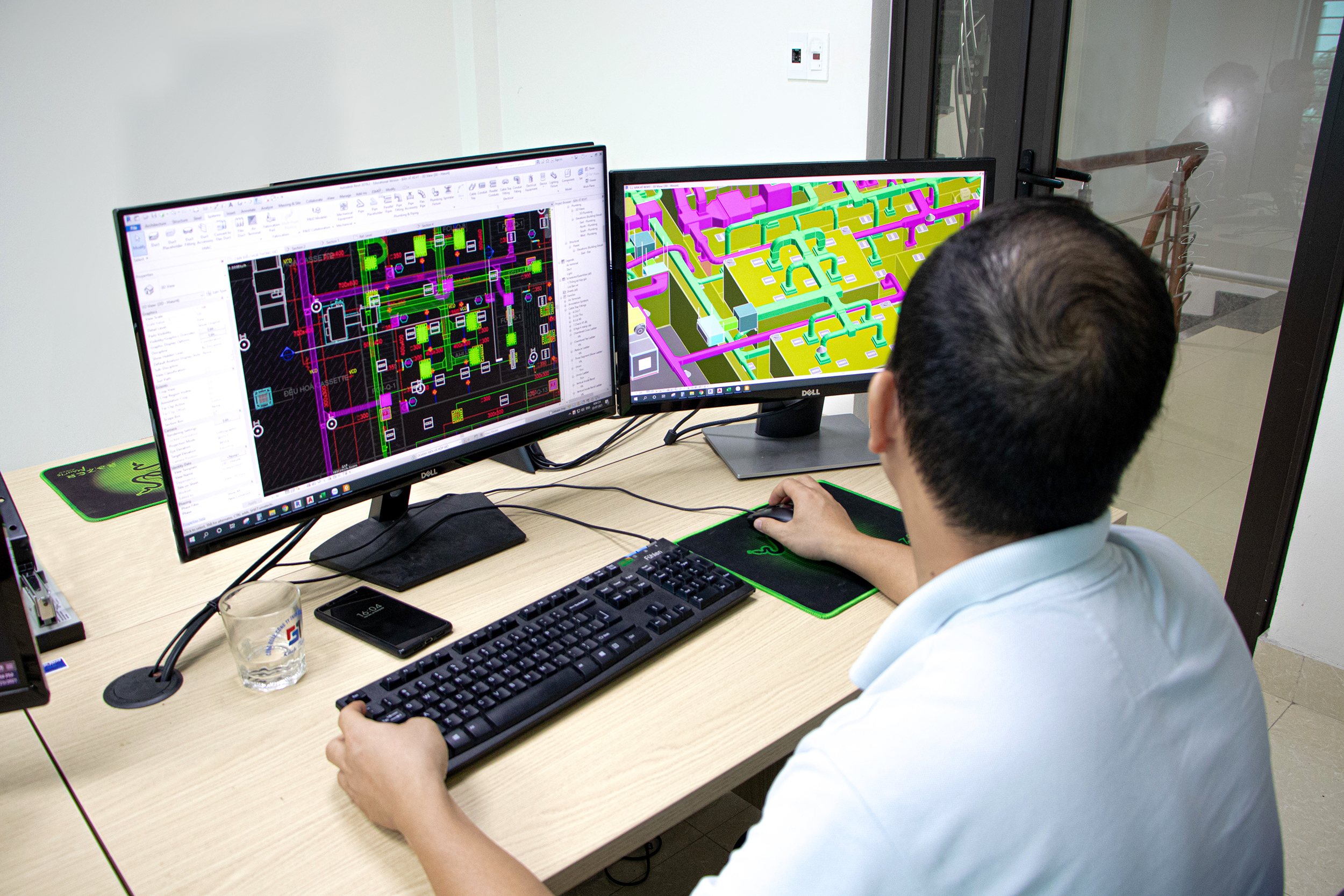 Step 6: Implement construction according to the approved shopdrawing design dossier
Based on 3D design model and detailed Shopdrawing drawings, accurate construction, safety, ensuring progress, quality and environmental hygiene, while saving supplies for investors.
Proactively update the progress and report to the investor.
The completed record is complete, accurate and clear.
Complete technical dossiers for GMP appraisal.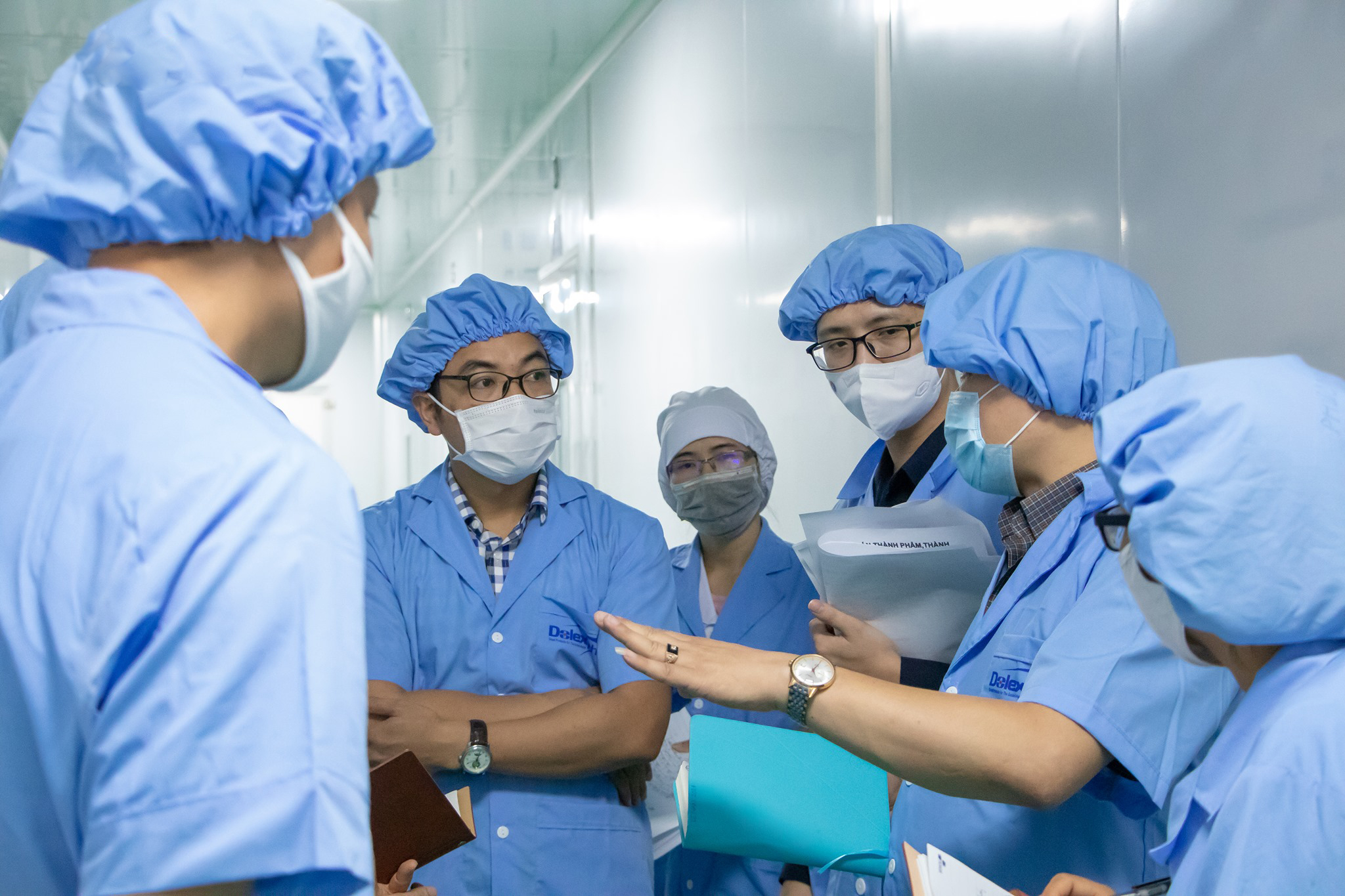 Step 7: Training, acceptance and handover of works
Advising and guiding the department to make appraisal documents.
Training, operating instructions and system transfer.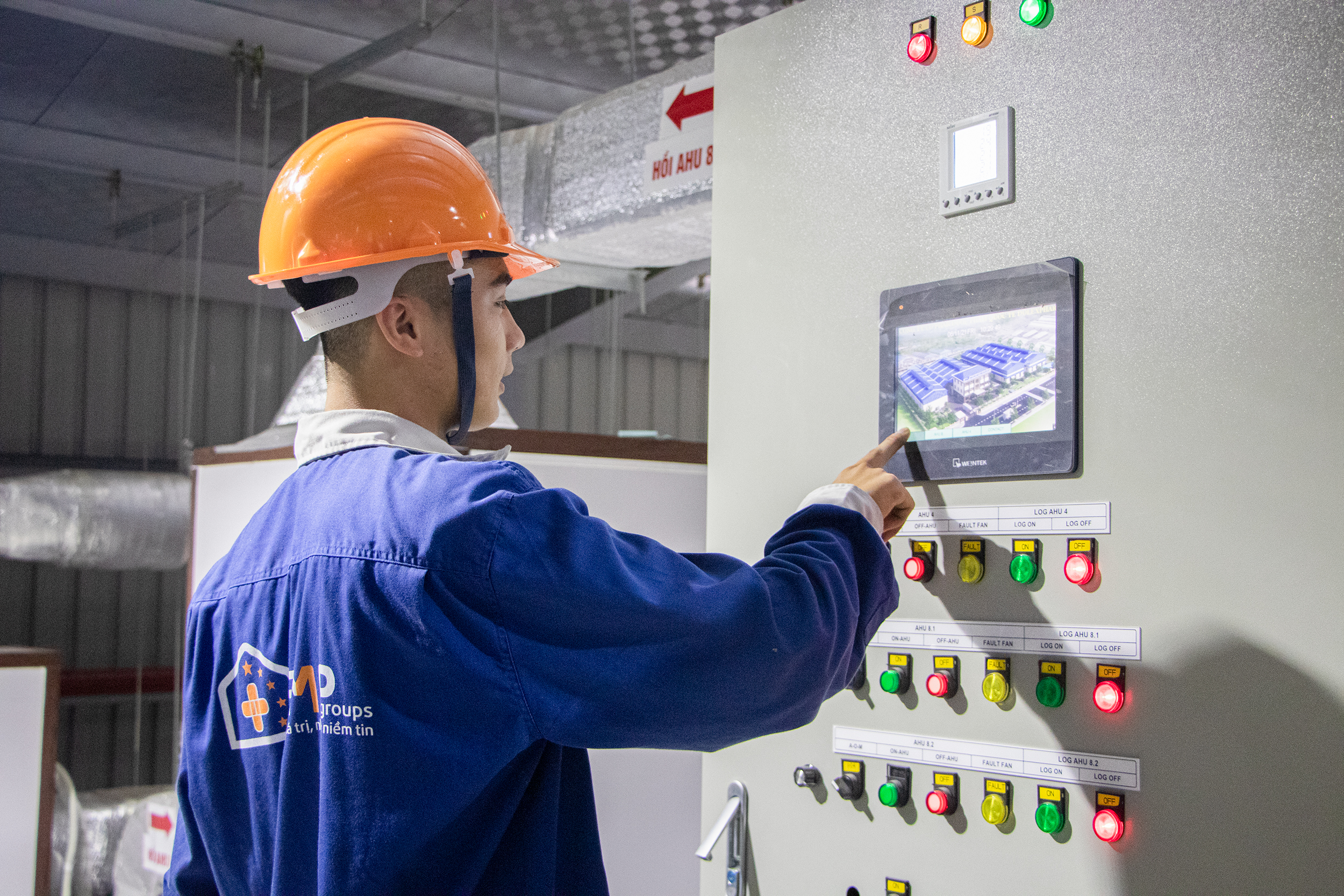 Step 8: Warranty and maintenance of the project
We closely carry out the inspection of the work after the construction phase, warranty and maintenance of the works by responsibility, supporting advice and guidance even after the warranty period expires.
Please leave information, GMP Groups will contact you soon
0972 345 486