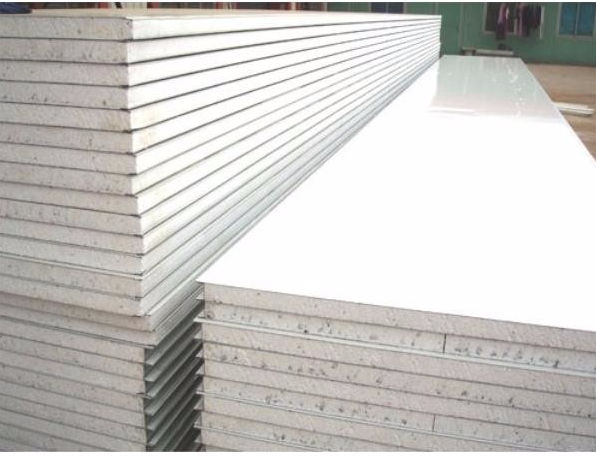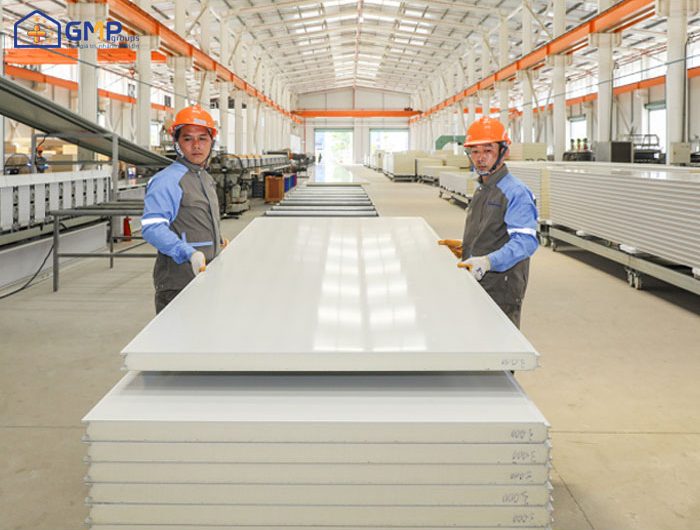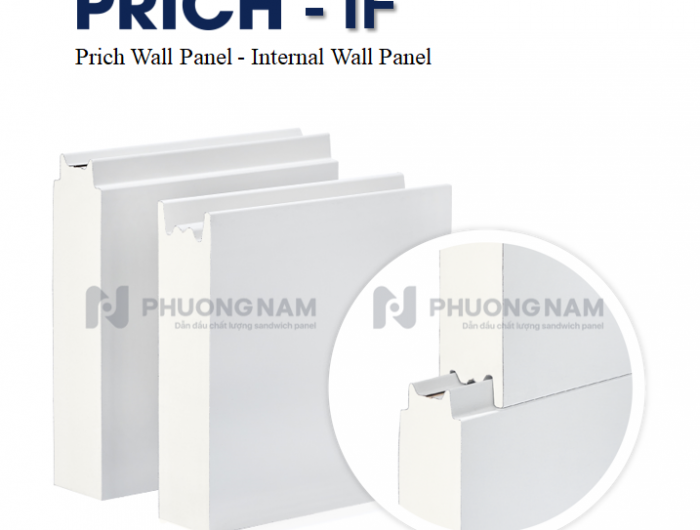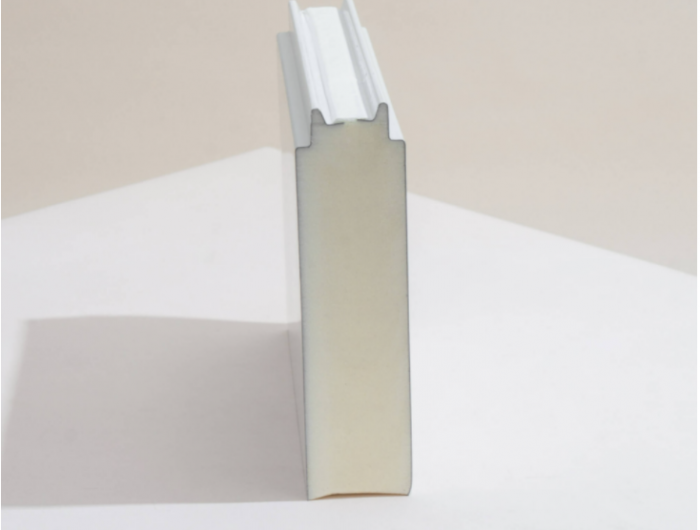 Insulation Panel
What is an insulating panel?
Insulation panel is a wall made in a flat form that plays the main role of insulation, to ensure the efficiency of construction. They are basically composed of 3 layers including 2 outer layers of corrugated iron and 1 layer of internal insulation PU. Sometimes specific works require a panel of 2 layers of stainless steel outside or 1 side of steel, 1 stainless steel side. They are pressed with a specialized glue to ensure certainty when used.
It is one of the most modern and commonly used building materials today. In addition to the name insulation panel, they are also known as PU panels or heat-resistant panels. what?
Advantages of insulation panels 
– The ability to insulate, prevent and reflect in contrast to the sun's sun as well as ultraviolet rays.
– Outstanding energy saving, when using this material can also save 40% more energy than other materials.
– Effective fire resistance 
– High sound insulation, limiting noise pollution. 
– Quick, easy construction 
– Long life expectancy 
Application
With great advantages and difficulty in which materials can be replaced, insulation panels increasingly affirm their position in the construction industry. We can take a look at some typical applications of PU panels such as:
– Application in the construction of cleanroom design and specialized areas such as laboratories, sterile rooms, drug processing, electronic component manufacturing, medical isolation rooms,..
– Application of ceiling making, heat-resistant partitions, fire resistance for factories, kiot,..
– Application of refrigeration, freezing area, food preservation.
– Application in temporary housing, schools,…
– Application in AHU shell making
– Application in making cleanroom passbox.