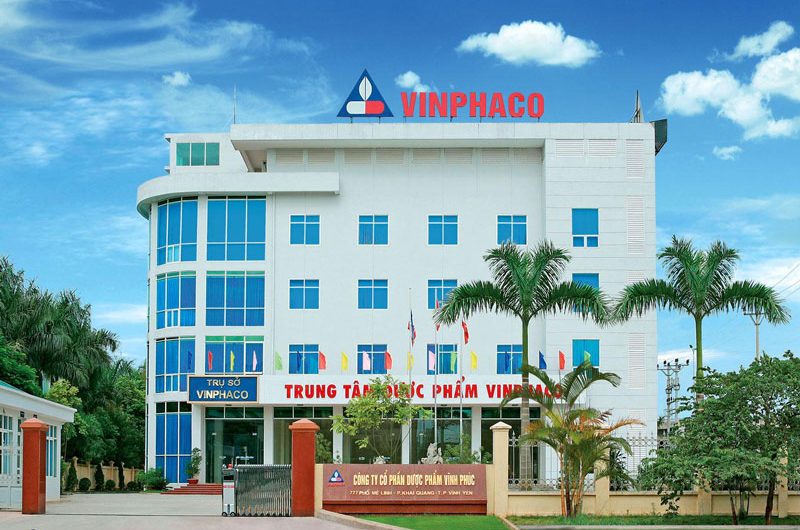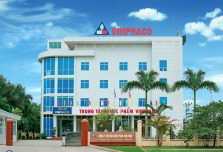 Vinh Phuc Pharmaceutical Joint Stock Company has an address in Me Linh Street, Khai Quang Ward, Vinh Yen City, Vinh Phuc Province, which is one of the leading pharmaceutical enterprises in Vietnam. 
With the advice of a team of experts on GMP Groups quality management system, Vinh Phuc Pharmaceutical Joint Stock Company has achieved ISO 13485:2016 certification for the field of: Manufacturing and supplying solutions used for disinfection and disinfection; ultrasound, electrocardiogram, lubrication, fat melting; cream used for sun protection, skin protection; distilled water twice, pasteurized distilled water. 
The application of ISO 13485 helps enterprises improve production efficiency, product quality, control hazards and create the ability to penetrate international markets. 
For any questions related to ISO 13485 consultancy and other management systems, please contact GMP Groups for direct advice from experts: 
GMP Groups Joint Stock Company
Head office: Lot LK20.8, Ecoriver Eco-Investor, Hai Tan Ward, Hai Duong City, Hai Duong Province
Hotline: 02203857968 ~ 0972345486
Website: gmpgroups.com.vn
Email: info@gmpgroups.com.vn
0945255457