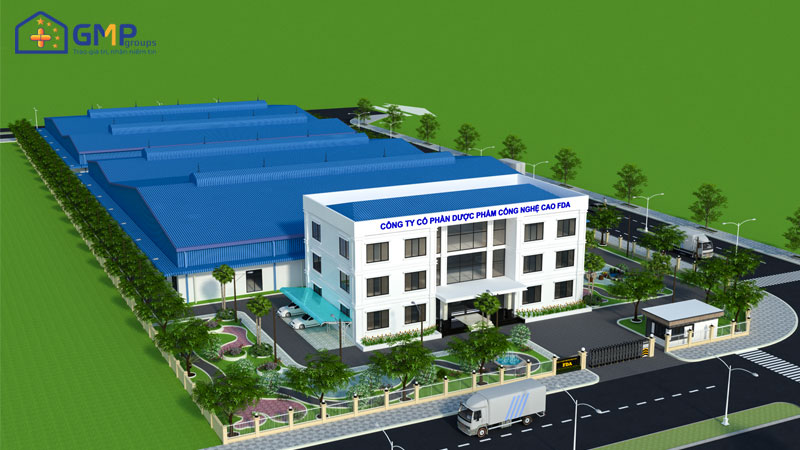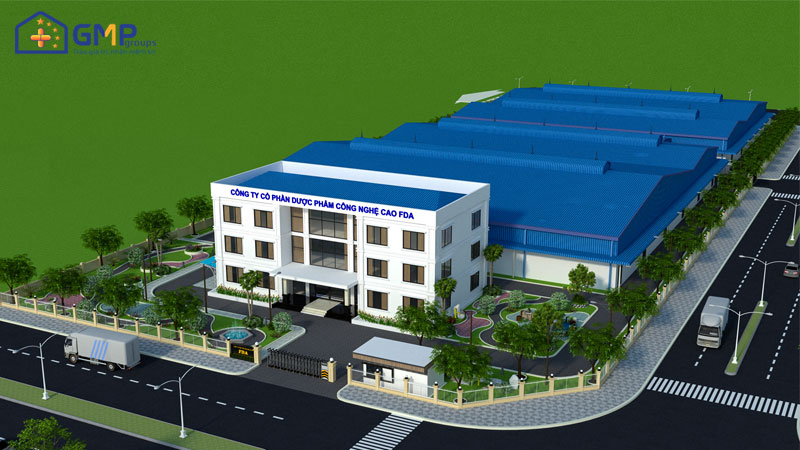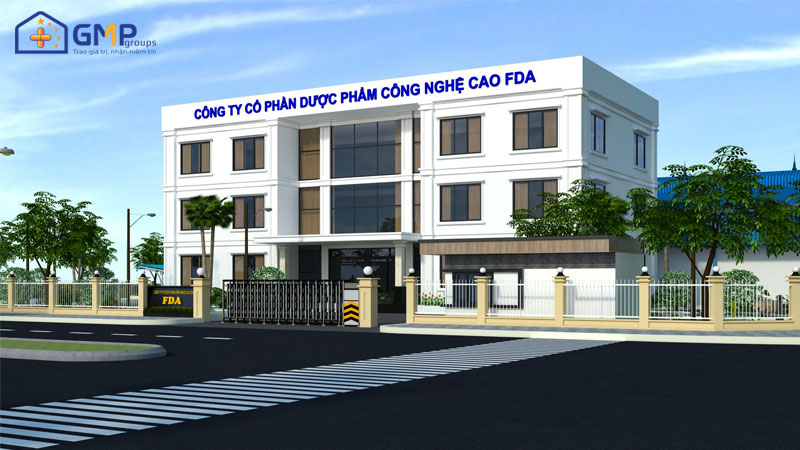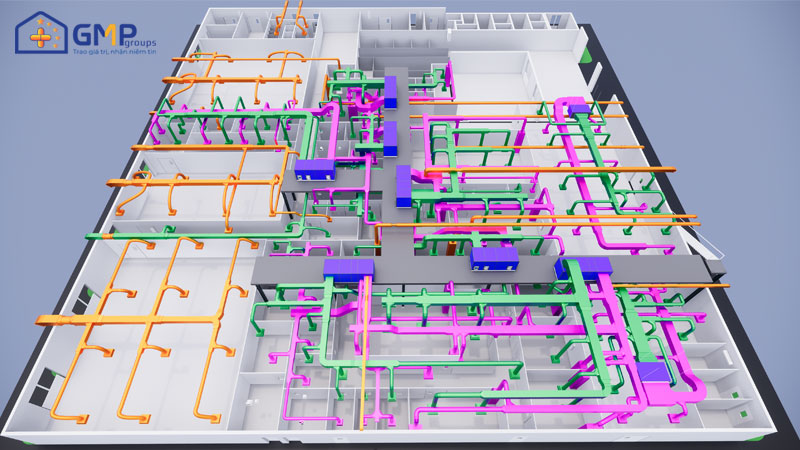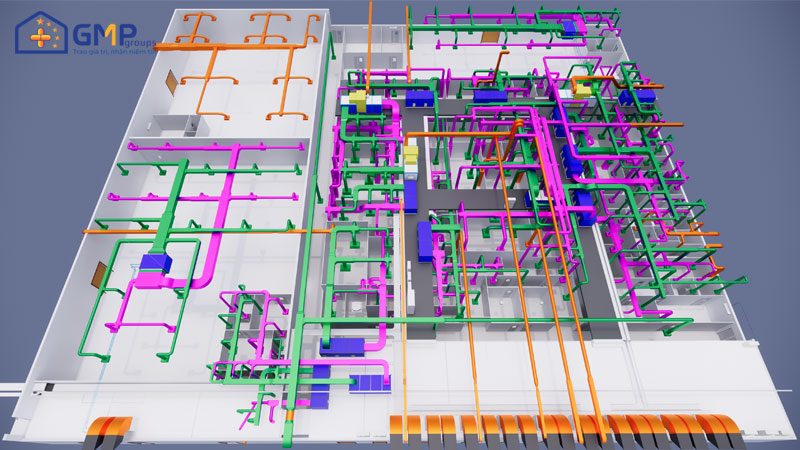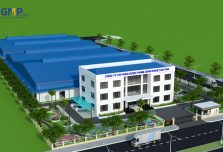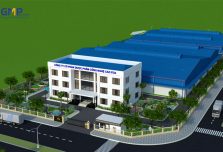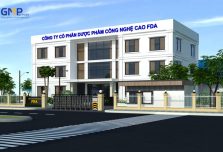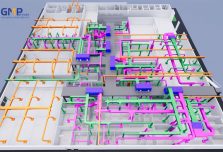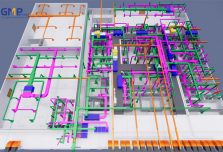 Thông tin dự án
Project name

Building a health protection pharmaceutical factory meeting GMP-HS standards

Investor

FDA HIGH-TECH PHARMACEUTICAL JOINT STOCK COMPANY

Location

Lot A22, An Phat High-Tech Industrial Park, Km47, National Highway 5, Viet Hoa Ward, Hai Duong City, Hai Duong

Scale

Project construction area: 11,238 m2

Area of factories and office blocks: 8000 m2 

Cleanroom area: 3,200 m2

Performing items

MEP system design &construction consultancy (Panel, HVAC, AHU, wind pipe, air filtration, electrical system, RO water, pneumatic, boiler, steam

Rate of progress

May 2021 – December 2021
Project context
According to who, Vietnam's pharmaceutical industry has a lot of potential for development. The population is entering an "aging" period that means increased demand for health care products. With that premise, with the same orientation to improve the quality of domestic pharmaceutical products, compete with the massive penetration of foreign products, FDA High-tech Pharmaceutical Joint Stock Company was established with experienced shareholders in the pharmaceutical industry.
With the trust of the leaders of FDA High-tech Pharmaceutical Joint Stock Company, GMP Groups was selected as a consultant in the design and construction of MEP systems (Panel, HVAC, AHU, wind pipe, air filtration, electrical system, RO water, pneumatic system).
Process of implementing the project of designing and constructing cleanrooms of pharmaceutical companies
The process of implementing the project to build the GMP-HS K-standard Health Protection Food Factory goes through the following main stages: 
Consulting phase
After receiving project information, GMP Groups conducted a field survey and held many meetings with the Investor, thereby offering advice on options: 
– Consulting with suitable technology line
– Selection of suitable supplies and equipment for building clean rooms meeting GMP standards with the lowest cost
– Selection of production equipment, testing equipment, optimal warehouse equipment
Design phase
From the results of the survey of the current status of the project, contact with investors to accurately calculate the needs and costs of use, GMP Groups has come up with a safe design plan, suitable for the construction of ANG-HS factory and the optimal technical plan on both technical and economic perspectives.
The project is invested in construction on an area of 11,238 m2. In which the area of workshops and office buildings is 8000 m2, clean room area is 3200m2.
In particular, GMP Groups uses technological breakthroughs in design such as VR360 technology to help investors visit the whole project visually even without construction, timelapse technology helps investors monitor the progress of the project in the most effective way.
Construction phase
After agreeing on the design plans, in August 2021, the construction of the FDA CleanRoom System was started construction. The construction process will be updated in detail in each stage.
With the outstanding advantages that have been proven through reality, GMP Groups' design and construction services have been affirmed, GMP Groups brand is increasingly chosen by investors.
Regardless of the different field and scale, the solutions for designing and constructing clean rooms are carefully implemented by GMP Groups engineers and architects, the most suitable, meeting the right and best according to the requirements of each investor.
You can see more GMP groups here:
– Dolexphar International Pharmaceutical Joint Stock Company Project
– Best Pacific Vietnam Company Project
For more information on CONSULTING – DESIGN – CONSTRUCTION OF CLEANROOM, please contact:
GMP Groups Joint Stock Company
Head office: No 273 Hoa Ban, Ecoriver Eco-Investor, Hai Tan Ward, Hai Duong City, Hai Duong Province
Hotline: 0945.255.457 – Email: info@gmpgroups.com.vn – Web: gmpgroups.com.vn